 Here When You Need Us Most
Eye emergencies require immediate care. Contact us right away if you or someone in your family needs help. It's imperative to speak to a professional even if you are unsure your symptoms warrant an emergency.
Eye injuries often result in severe vision problems. Reach out to Village Optical with any concerns regarding your situation, and if we are closed, proceed to Misericordia Health Centre.
When Should You Visit?
Call us right away if you experience any of the following symptoms:
Types of Eye Emergencies
Chemical Splash
Chemical injuries can happen at any time in many unexpected locations.
The most common types of chemical injuries include:
Alkali burns: These chemicals are found in household objects like cleaning products, fertilizer and cement.
Acid burns: These chemicals are found in products like vinegar, nail polish, and car batteries.
Irritants: These chemicals are found in items with more neutral PH like detergents, and pepper spray.
Damage can occur quickly in any chemical emergency, and it's imperative to take action right away. Flush your eyes with cool water for several minutes and call us immediately.
Eye Trauma
Eye trauma can consist of puncture wounds, foreign objects, cuts, or scrapes. These types of injuries occur through blows, blunt force, and flying pieces of material.
If something becomes embedded in your eye, a professional must remove it to prevent further damage. Immobilize the object and seek medical attention immediately.
To immobilize a foreign object embedded in the eye:
Do not apply any pressure. Leave everything exactly as it is.
Sanitize or wash your hands.
The size of the object determines how the first aider should bandage it:
If it is small in size, cover both eyes with sterile bandages.
If it is larger, tape a paper cup over the affected eye and cover the other eye with sterile bandages.
Seek immediate treatment from a medical professional.
Sudden Vision Loss
Sudden loss of vision indicates a severe eye emergency. Contact us right away if you experience a sudden loss of vision or other concerns like flashes or floaters.
It's essential to seek treatment immediately, even if the loss only occurs in one part of your vision or seems temporary.
Vital Protection
Protective eyewear plays a significant role in preventing eye injuries. Making careful choices and paying close attention to your surroundings can help reduce the risk of incidents.
Our patient's eye health is a primary concern at Village Optical. If you or someone in your family requires emergency care, contact us right away. Eye injuries require swift, compassionate, and knowledgeable treatment, and our team is waiting to help!
If you are experiencing an emergency outside of our regular office hours, please proceed immediately to the nearest emergency room or urgent care centre.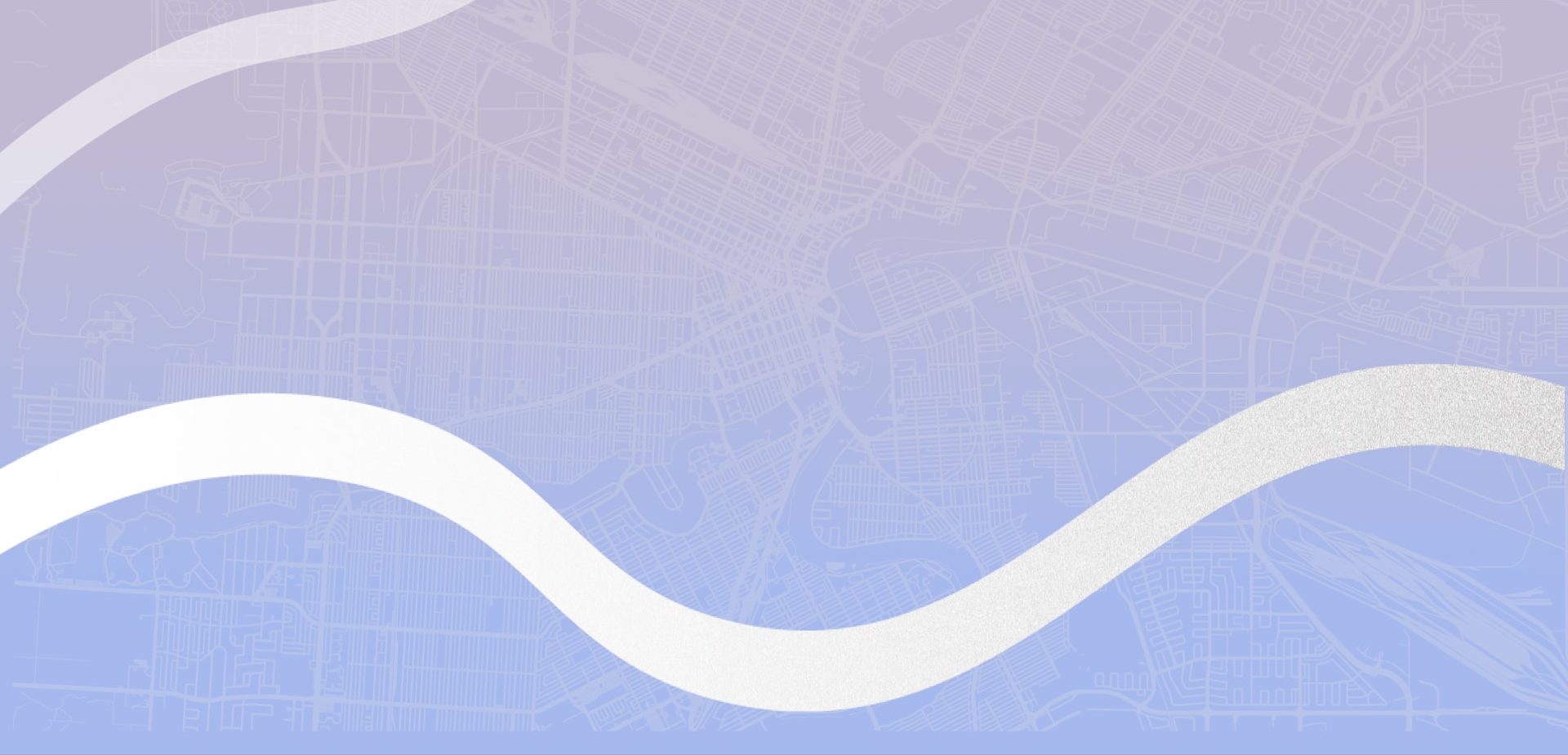 Find us off the intersection of St. Mary's Road and Dakota Street, near Dakota Family Foods and Jolly Mug Restaurant.
Our Address
1079 St. Mary's Road

Winnipeg

,

MB

R2M 3T2
Contact Information
Hours Of Operation
We are closed on all statutory holidays, as well as Remembrance Day and Boxing Day.
We are also closed on Saturdays in July, and long weekends.
Monday

:

8:30 AM

–

6:00 PM

Tuesday

:

8:30 AM

–

7:30 PM

Wednesday

:

8:30 AM

–

7:30 PM

Thursday

:

8:30 AM

–

6:00 PM

Friday

:

9:00 AM

–

6:00 PM

Saturday

:

9:00 AM

–

3:00 PM

Sunday

:

Closed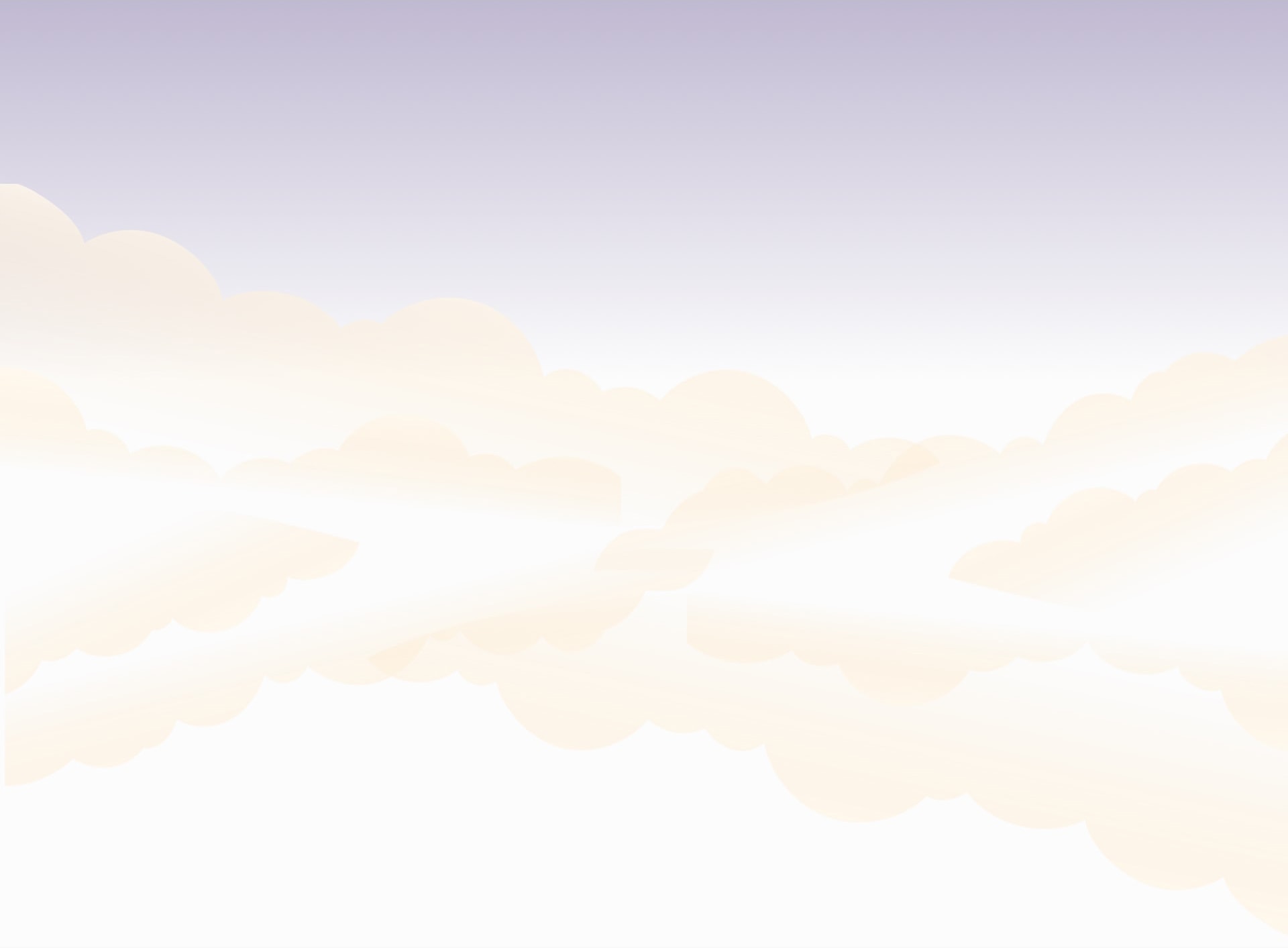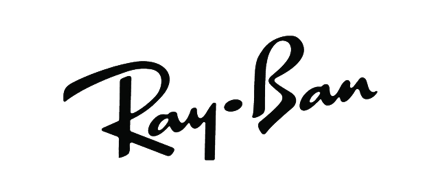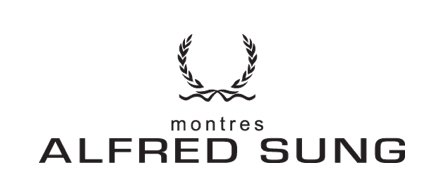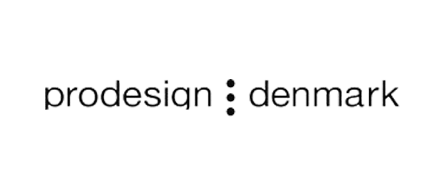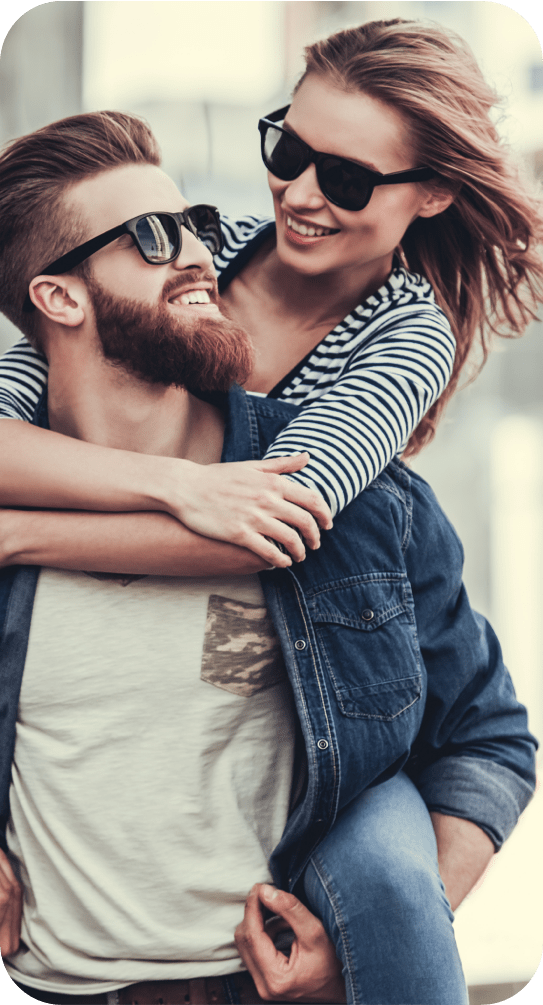 Check us out on Instagram
This error message is only visible to WordPress admins
There has been a problem with your Instagram Feed.