 Too Much Screen Time Can Affect Your Vision
There's no escaping it: The world has gone digital! The majority of people in North America use tablets, computers, and smartphones daily. Although convenient, all this screen time can lead to digital eye strain.
Digital eye strain is also referred to as computer vision syndrome. It is a group of vision-related issues that stem from the prolonged use of digital screens.
At Village Optical, we can provide relief for those sore, tired peepers! Give us a call today to discuss your digital eye strain.
Symptoms of Digital Eye Strain
Common symptoms of digital eye strain include:
Headaches
Neck and shoulder pain
Fatigued eyes
Burning or sore eyes
Itchy eyes
Watery or dry eyes
Blurry or double vision
Light sensitivity
Causes of Digital Eye Strain
Eye strain occurs when you focus on one task or object for an extended period. Common causes of eye strain include:
Reading for long periods
Driving long distances
Exposure to glare or bright lights
Dim lighting
Fatigue
The condition is referred to as digital eye strain when symptoms arise during or after extended periods of digital screen usage.Tablets and computers can place demands on your eyes. Viewing distances and angles, monitor glare, poor posture, and ergonomics may also contribute to symptoms of digital eye strain.
Tips & Tricks to Manage Your Symptoms
Experts recommend taking lots of short breaks from digital screens. Frequent pauses can significantly lessen symptoms of eye strain.
The 20-20-20 rule can help provide additional relief: Every 20 minutes, look at something 20 feet away for 20 seconds.
Here are a few more tricks to help manage your symptoms:
Get moving! Take some quick stretch breaks!
Adjust the lights and attempt to reduce glare.
Adjust the height of your computer monitor.
Adjust your screen settings.
Blink often to refresh your peepers!
Relief From Digital Eye Strain
Great news: Symptoms of digital eye strain have no long-term consequences for your vision, and you can find relief by making a few simple changes to your screen routine!
However, if you follow our tricks and your symptoms don't get better, we recommend contacting the team at Village Optical. There are certain eye conditions whose symptoms can mimic those of digital eye strain. We can identify the cause of your discomfort and provide proper treatment or management.
For more information about digital eye strain, reach out to us today!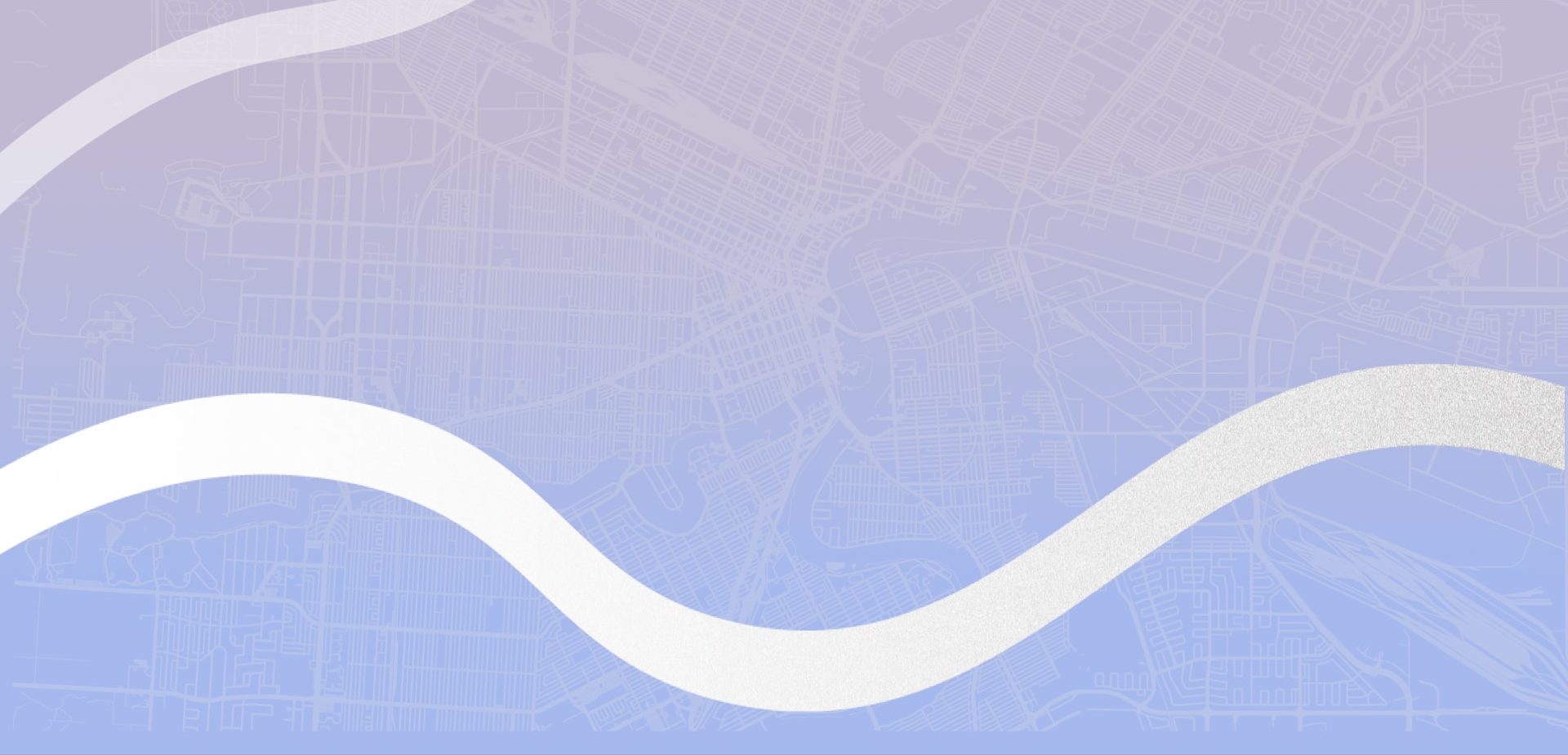 Find us off the intersection of St. Mary's Road and Dakota Street, near Dakota Family Foods and Jolly Mug Restaurant.
Our Address
1079 St. Mary's Road

Winnipeg

,

MB

R2M 3T2
Contact Information
Hours Of Operation
We are closed on all statutory holidays, as well as Remembrance Day and Boxing Day.
We are also closed on Saturdays in July, and long weekends.
Monday

:

8:30 AM

–

6:00 PM

Tuesday

:

8:30 AM

–

7:30 PM

Wednesday

:

8:30 AM

–

7:30 PM

Thursday

:

8:30 AM

–

6:00 PM

Friday

:

9:00 AM

–

6:00 PM

Saturday

:

9:00 AM

–

3:00 PM

Sunday

:

Closed