The online booking system IS NOT INTENDED FOR OCULAR EMERGENCIES. If you have an ocular injury, infection, inflammation, flashes, floaters, foreign body or anything requiring immediate attention, do not use the online booking system! Please call our office directly to arrange for an emergent visit. If your emergency occurs after hours, please go directly to the Misericordia Health Centre's 24/7 Eye Care Centre.
The online booking feature is intended for routine eye exams. Regular exam fees apply for adults and seniors. Children's eye exams (up to 19 years old) are covered by Manitoba Health for Manitoba residents. It is a patient's responsibility to confirm their third party (private insurance or government eligibility) prior to booking an appointment.
Please remember that certain patients, such as those with diabetes, may require additional testing that can impact vision for several hours after the examination. If you require any of the following, please contact our office directly to book your appointment:
1) Contact lens related fitting or follow up
2) Glaucoma testing (visual field examination)
3) Additional testing for MPI or driver license renewal
4) Plaquenil or choloroquine screening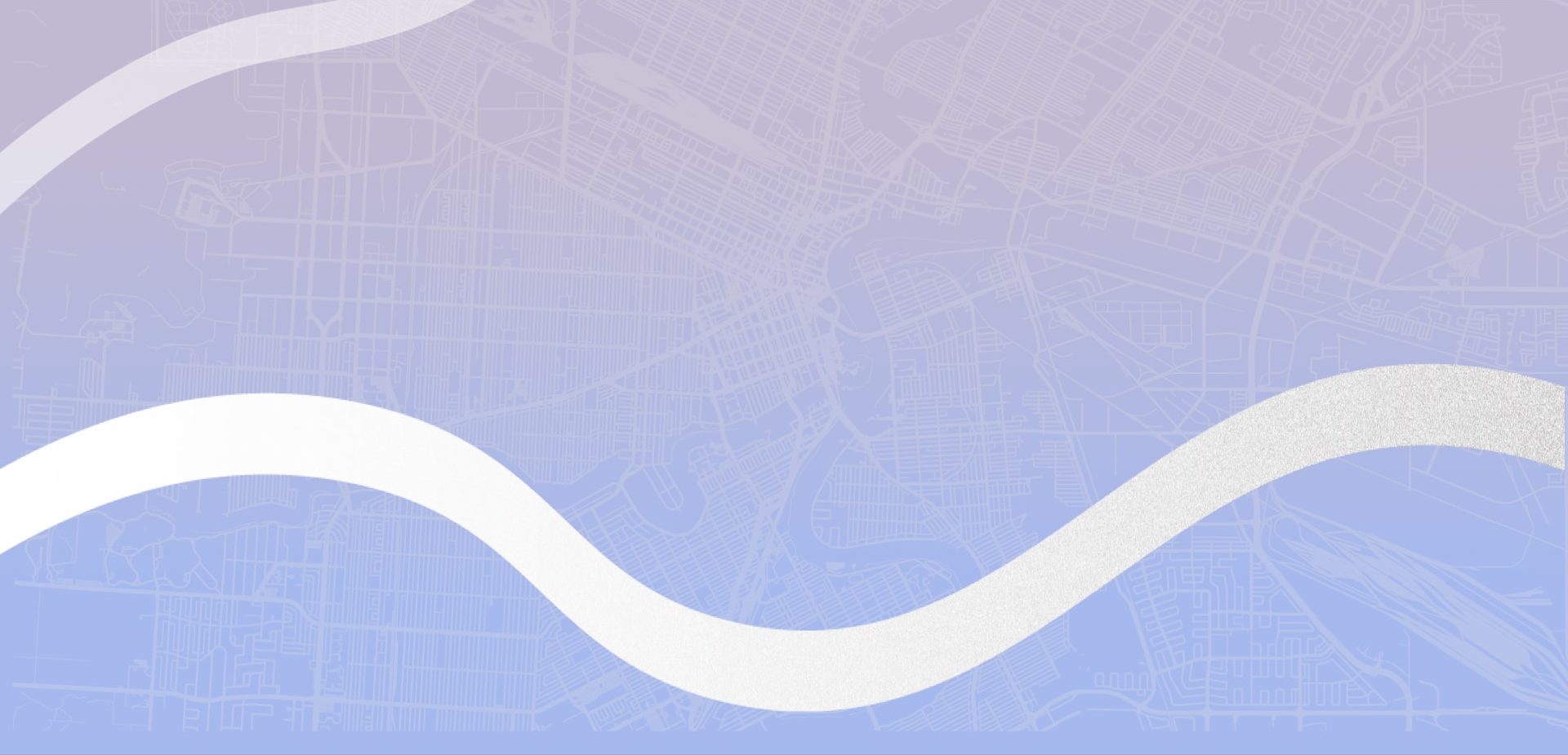 Find us off the intersection of St. Mary's Road and Dakota Street, near Dakota Family Foods and Jolly Mug Restaurant.
Our Address
1079 St. Mary's Road

Winnipeg

,

MB

R2M 3T2
Contact Information
Hours Of Operation
We are closed on all statutory holidays, as well as Remembrance Day and Boxing Day.
We are also closed on Saturdays in July, and long weekends.
Monday

:

8:30 AM

–

6:00 PM

Tuesday

:

8:30 AM

–

7:30 PM

Wednesday

:

8:30 AM

–

7:30 PM

Thursday

:

8:30 AM

–

6:00 PM

Friday

:

9:00 AM

–

6:00 PM

Saturday

:

9:00 AM

–

3:00 PM

Sunday

:

Closed