 A Head Start on Healthy Eyesight
How incredible would it be to see the world through our children's growing eyes? Who wouldn't love the chance to see bright colours and vivid images again for the first time?
Our children's eyes need special protection, so it's vital to remain diligent when it comes to their vision care. As our children grow, their eyes grow alongside them. It's up to us to make sure that our kids are hitting all the visual milestones for healthy eyesight.
Routine eye exams are a key component in your child's visual health. Book an appointment with one of our caring and knowledgeable doctors today.
Focus on Strong Visual Skills
Babies rely heavily on visual skills in their early years, and the first thing they focus on is who they love most: YOU! Pediatric eye exams help determine that your baby's eyesight is developing at an average pace and ensure no overall vision concerns.
The Canadian Association of Optometrists (CAO) recommends an eye exam for infants between six and nine months old. Once we have determined your infant's overall eye health, we can decide on the frequency of their future appointments.
Keep an Eye on Visual Health
There are several developmental milestones for vision that children should reach at different key stages of their growth. At Village Optical, we prefer to see children at each stage, including toddler, preschool, and school-age.
Preschoolers
We recommend another comprehensive eye exam for our patients between 3 and 5 years old. Our optometrists will ensure that your child's eyes are developing correctly and search for early signs of eye disease or conditions.
During the preschool years, our children learn the visual skills that prepare them for school. Activities like stacking blocks, colouring, and drawing can aid in visual development.
School-Age
Healthy vision plays an essential role in academic success.
In some cases, untreated vision issues share the same symptoms as Attention Deficit Hyperactivity Disorder (ADHD). Comprehensive eye exams and high-quality care help avoid misdiagnosis and reduce stress for your child.
With Village Optical in your corner, vision problems can be caught and corrected early, making it easier for young scholars to find more happiness and success in their school years.
Healthy Eyes Are Happy Eyes
Village Optical is a practice staffed with compassionate people who genuinely care about your child's visual health. Families are always welcome, and we work hard to ensure that everyone's eyes are strong and healthy.
Our youngest patients deserve the best in vision care. Call us today with any questions about your child's vision, or book an appointment with one of our incredible optometrists.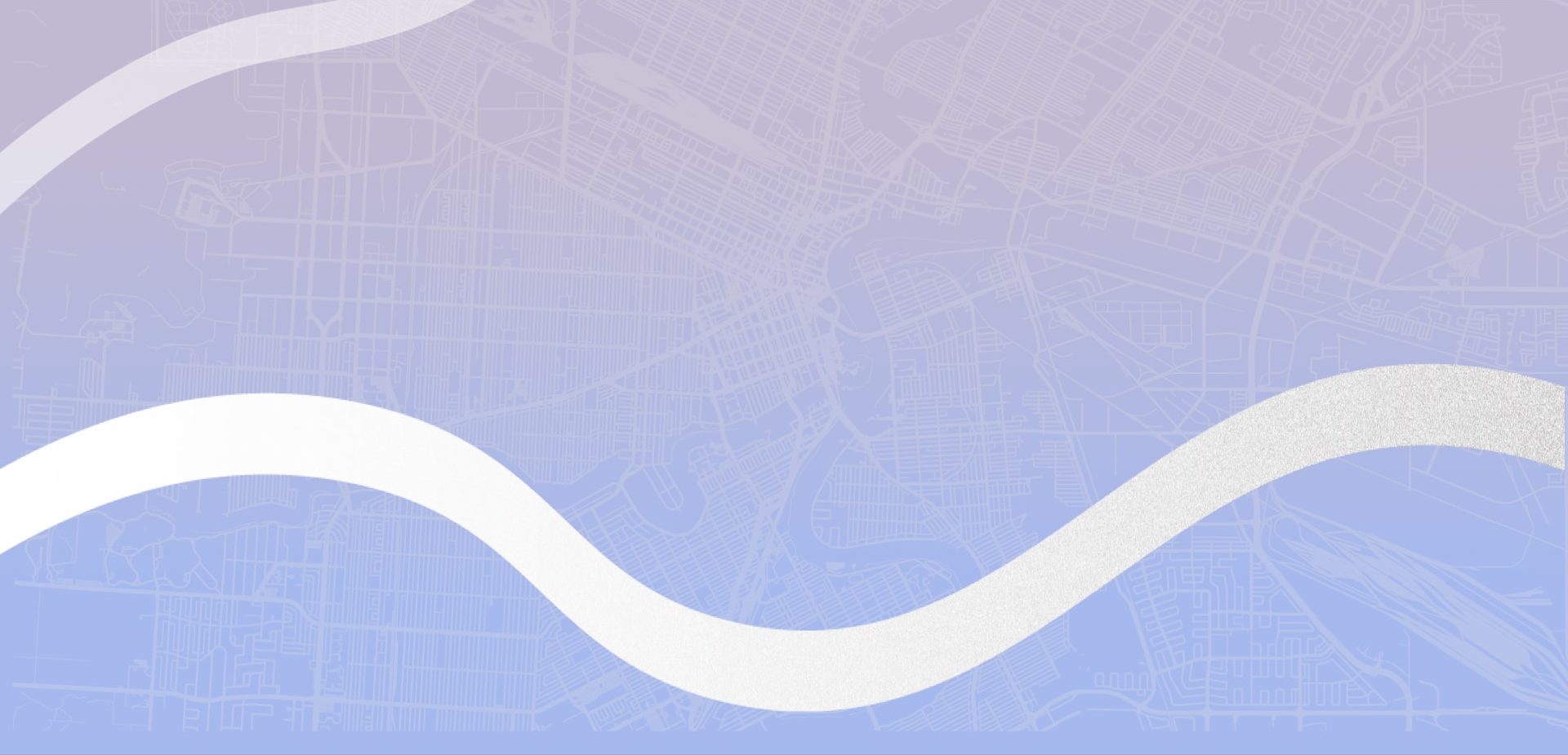 Find us off the intersection of St. Mary's Road and Dakota Street, near Dakota Family Foods and Jolly Mug Restaurant.
Our Address
1079 St. Mary's Road

Winnipeg

,

MB

R2M 3T2
Contact Information
Hours Of Operation
We are closed on all statutory holidays, as well as Remembrance Day and Boxing Day.
We are also closed on Saturdays in July, and long weekends.
Monday

:

8:30 AM

–

6:00 PM

Tuesday

:

8:30 AM

–

7:30 PM

Wednesday

:

8:30 AM

–

7:30 PM

Thursday

:

8:30 AM

–

6:00 PM

Friday

:

9:00 AM

–

6:00 PM

Saturday

:

9:00 AM

–

3:00 PM

Sunday

:

Closed