 Lens Types
There are many different contact lens types available. All contacts and their packaging are recyclable at special facilities — patients can drop them off at our office too. Here are some types of lenses to consider:
Soft Contact Lenses: These are a popular option. Made from silicone hydrogel, a material that lets oxygen pass through and helps to keep the eye healthy, they are affordable and comfortable.
Daily Disposable: Lenses are available that can be disposed of daily, without the need for cleaning and storage. These are great options for occasional wear and for patients with dry eye.
Rigid Gas-Permeable (RGP): Made from slightly flexible plastic that allows oxygen to pass through to the eyes. These lenses work well for myopia management and corneal refractive therapy.
Toric: For people with astigmatism, toric lenses are an option. These lenses work with the irregularly shaped cornea or lens that causes astigmatism and have special design features that allow them to remain in proper placement on the eye.
Multifocal: These lenses contain multiple prescription powers for people who need vision correction at multiple distances. They work well for people who need progressive glasses or who wear reading glasses.
Coloured Contacts: If you have ever wanted to change or augment your eye colour, contact lenses come in a variety of shades. Keep in mind that there are limited prescription availabilities for coloured contact lenses,
Planned Replacement: These are soft, daily-wear lenses that are replaced on a planned schedule. This schedule can be bi-weekly or monthly. These lenses can be cleaned and disinfected easily.
We Have The Options You Want
We carry a wide variety of lenses for every prescription. If you would like to learn more about your options, call us today at Village Optical.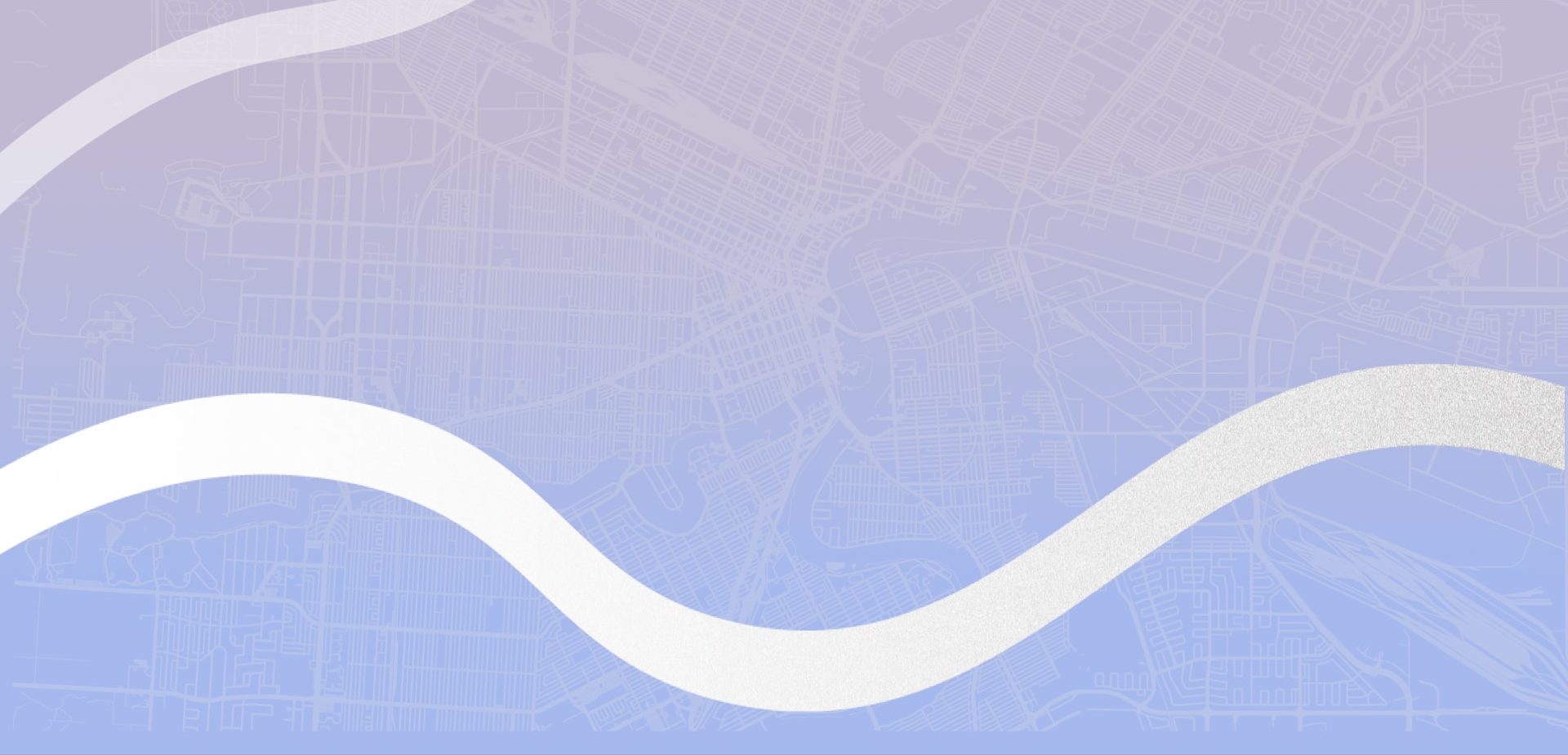 Find us off the intersection of St. Mary's Road and Dakota Street, near Dakota Family Foods and Jolly Mug Restaurant.
Our Address
1079 St. Mary's Road

Winnipeg

,

MB

R2M 3T2
Contact Information
Hours Of Operation
We are closed on all statutory holidays, as well as Remembrance Day and Boxing Day.
We are also closed on Saturdays in July, and long weekends.
Monday

:

8:30 AM

–

6:00 PM

Tuesday

:

8:30 AM

–

7:30 PM

Wednesday

:

8:30 AM

–

7:30 PM

Thursday

:

8:30 AM

–

6:00 PM

Friday

:

9:00 AM

–

6:00 PM

Saturday

:

9:00 AM

–

3:00 PM

Sunday

:

Closed